Offering individual, group, and family therapy for clients "tween" to adult using evidence-based interventions to address such issues as: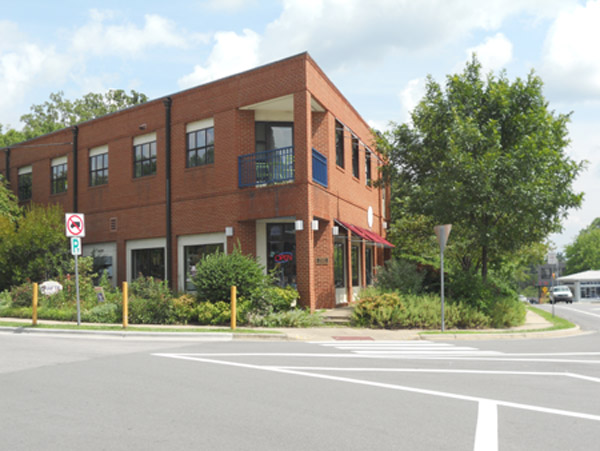 Anxiety
Depression
Trauma history
Parenting
Behavioral issues
Relationship issues
Family conflict
Life transitions
My office is at 212 West Main Street, Suite C, Carrboro, conveniently located near a public transit stop.
My office in Hillsborough is located at 410 Millstone Drive.
Phone: (919) 818-6622
Emergency Contact Information: If you are experiencing an emergency, please contact the National Association of Mental Illness Helpline at 1-800-451-9682 or dial 911.